RealNewEnergy is a Clean Energy Technology Development Company located in California, Oregon and the Netherlands.
RNE identifies & attracts unique IP & know-how and develops the business around it, focused & built on 3 distinct area's: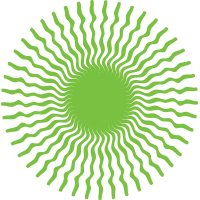 Renewable
Energy Technologies
Game changing Micro-Hydro technology platform
RNE and PAX Scientific are jointly developing a low cost micro-hydro solution for affordable, local electricity generation. BladeRunner is an off-grid solution that features the biomimicry-based PAX Rotor, an off-the-shelf generator and an ingenious hook-up mechanism. The low-cost and the PAX Rotor's ability to harness kinetic energy in shallow water depths makes BladeRunner an excellent solution for replacing and preventing diesel generators for electricity generation in small riverside communities, both in the North-America and abroad.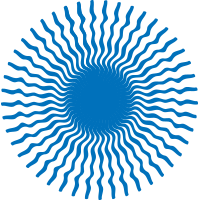 Support
Services & Solutions
Strategic & Tactical Market and Operational support
Provided by specialists with a long track record in the energy industry, RNE offers a high performance strategic and tactical support service for both market and operational development. These services are based on first-hand experience and provided by seasoned energy entrepreneurs as well as hands-on tool sets for effectively setting up and efficiently running & growing an organization in this space.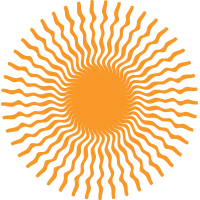 Energy
Storage
Technologies
Next generation Flywheel Energy Storage platform
QuinteQ is a next generation flywheel energy storage platform developed by the Boeing Company and brought to market by RNE. QuinteQ significantly outperforms other electricity storage solutions in terms of costs and reliability and has the potential to become a game changing component in the transition to a more reliable & sustainable energy supply.
Distributed energy resources are the most effective way for the people on this planet to move away from its dependency on fossil-based fuels and large-scale energy and utility monopolies.
We bring power to the people.
Energy storage is the Holy Grail in the growth of renewable energy and the transition towards a clean, sustainable and reliable energy system.
We will help to make energy storage viable.
There is no app to solve the world's real problems but the internet of things and connected technologies will enlighten, enable and empower systems and solutions across the globe. This will create a new, ever-growing source of raw material to be harvested.
We embrace the power of data.
There are two types of technologists. Those who believe something is not possible until it has been proven. Then there are those who believe anything is possible until proven otherwise AND have the perseverance to see it through.
We are members of the latter tribe.
Real NewEnergy powers the global energy transition with ingenuity, passion, hard work and the occasional tad bit of luck
Want to learn more or come say hello